When it comes to renting a car in Miami, you probably have a lot of questions. Mr. Luxury Rental offers the best economy car rentals, as well as luxury car rentals. Get answers to four frequently asked questions we often get here at Mr. Luxury Rental, and reserve your rental car online today!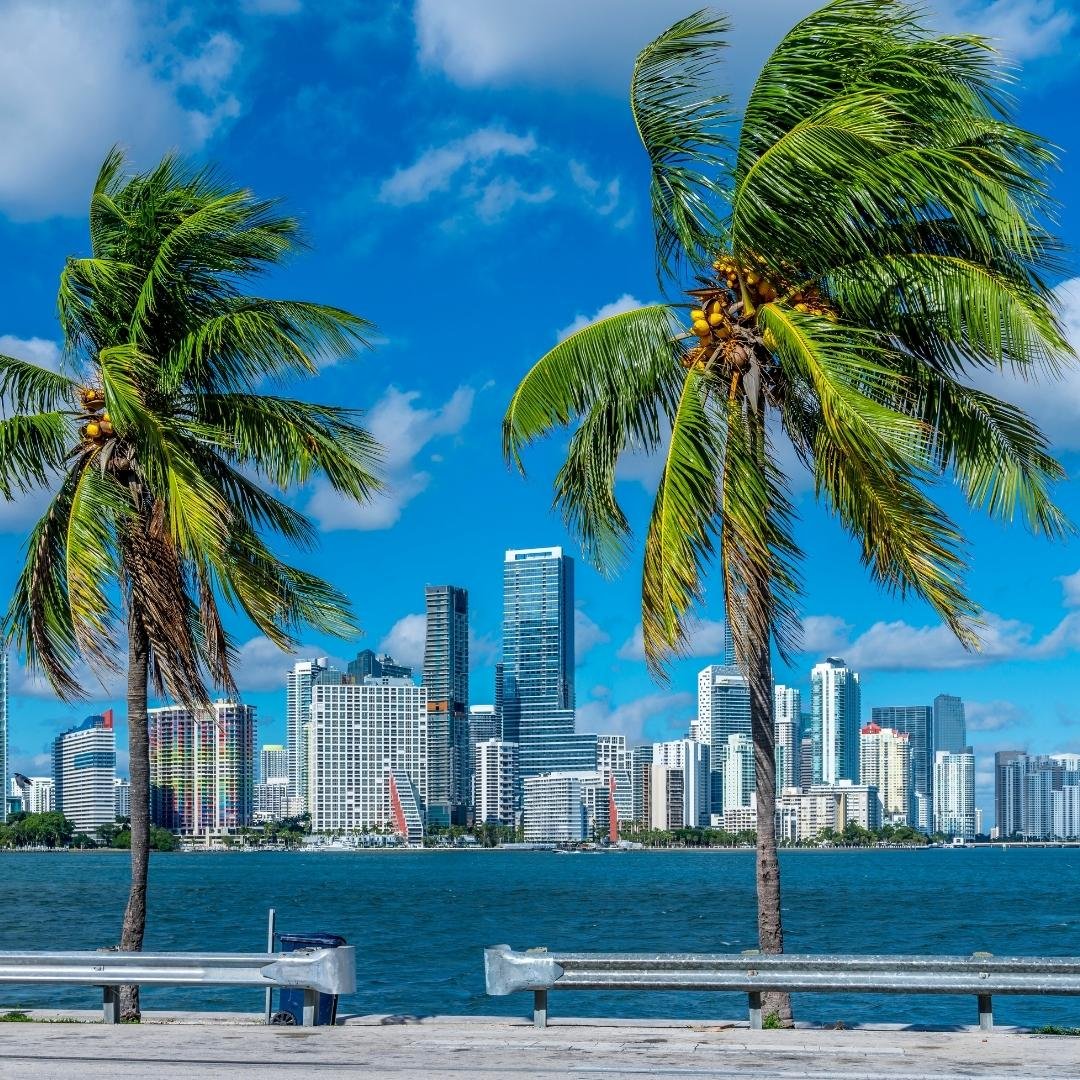 What Documentation Do I Need to Rent a Car in Miami?
You'll need your U.S. or international driver's license and passport. If you live in the U.S, you'll need proof of your insurance coverage and have full coverage that transfers to a rental vehicle. We'll also need a credit card on file.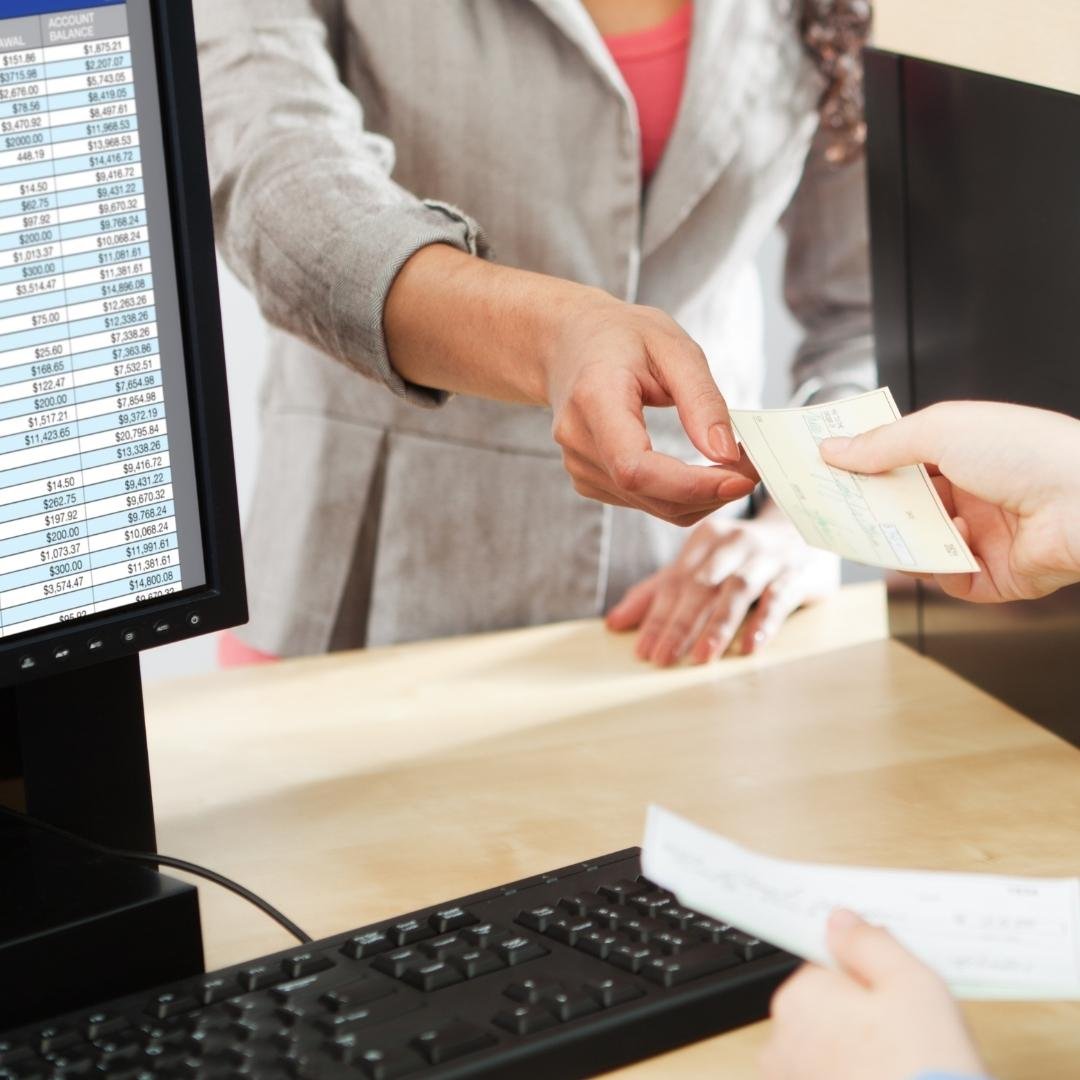 Do You Require a Deposit?
Yes. If you rent a luxury car, we require a $2,500 deposit made with a credit card that matches the name of the driver. If you are renting an economy car, we require a deposit amount of between $250 and $1,500, depending on the model of car you are renting. A slingshot rental requires a $500 deposit.
What Are the Other Requirements to Rent a Car in Miami?
For a luxury car or economy car rental, you must be 21 years or older if you have a U.S. driver's license or you must be 25 if you are an international visitor. To rent a slingshot, you must be 25 years old regardless of nationality.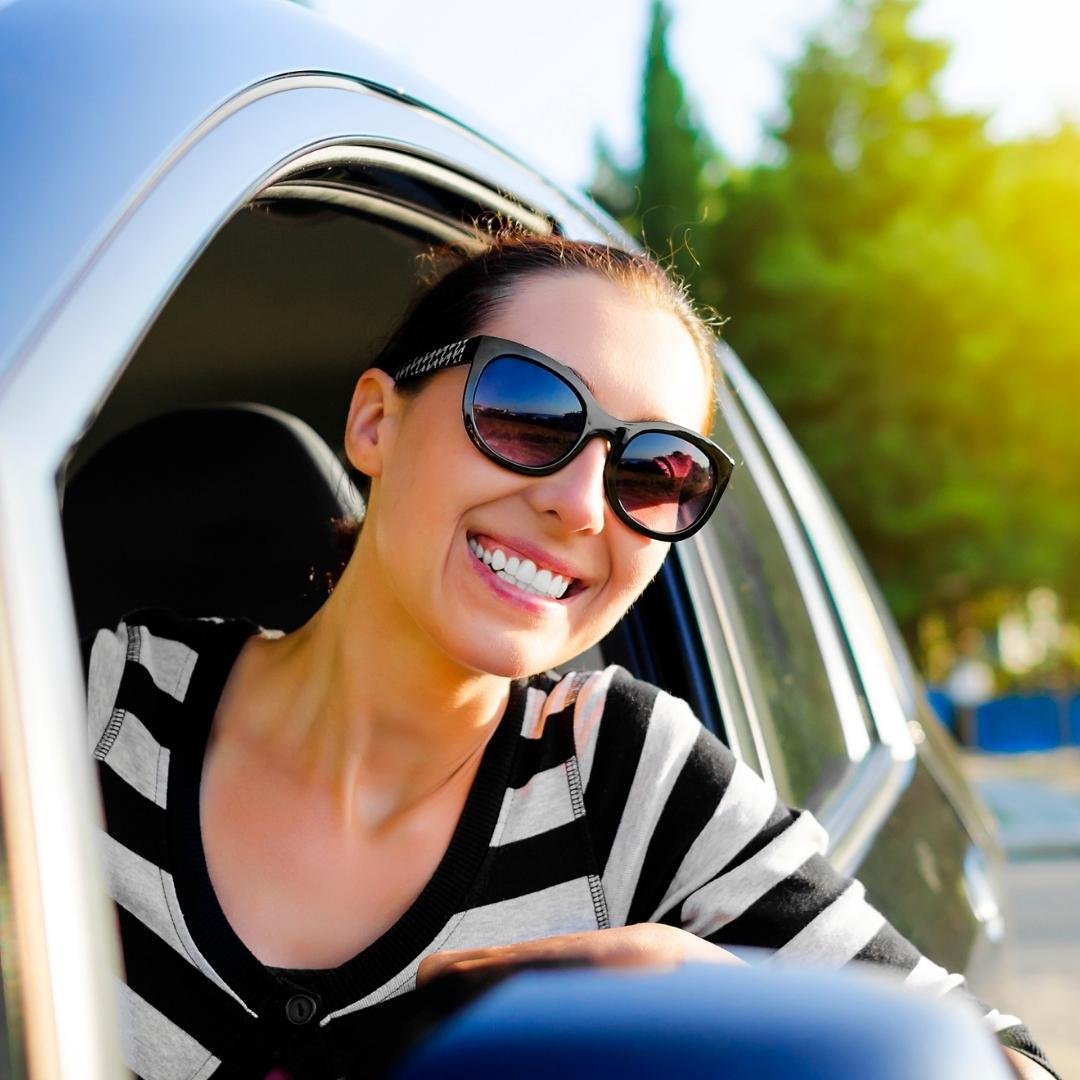 Can There Be Additional Drivers?
Yes! We allow additional drivers on all of our vehicle rentals in Miami for an additional fee. Both must be present at the time of the rental car pickup, and both must have car insurance.
---
BOOK A RENTAL CAR IN MIAMI AT MR. LUXURY RENTAL TODAY
Booking a rental car in Miami at Mr. Luxury Rental is extremely easy. We encourage you to reserve your rental car online. There, you'll be able to see luxury and economy rental car availability. You can submit all of the required documentation securely via our online portal. Then you simply pick up your vehicle. It's that simple! Reserve online today!