Rental Agreement

You will need to sign our rental agreement prior to or at the time of pick up.
Age Requirement

You must be at least 21 years of age to rent a vehicle. International clients must be 25 years or older.
Insurance

If you have a US driver's license, you must send us proof of your insurance coverage and have full coverage that transfers to a rental vehicle.
Deposits

We require a security deposit between $250 to $1500 (depending on vehicle) to be paid before or at the time of pick up. This must be paid with a major credit card only and must match the guest's name renting the vehicle.
We require a driver's license, insurance, and a major credit card.

For guests outside of the US, we require a passport along with an international driver's license.
Maximum 2 drivers total per contract, and both must be present and show insurance coverage.
Reserving an Economy Car is Easy!
1. Book Online, by Phone, or In Person
3. Pick Up Vehicle or Request Pickup
5. Drop Off at Valid Location & Pay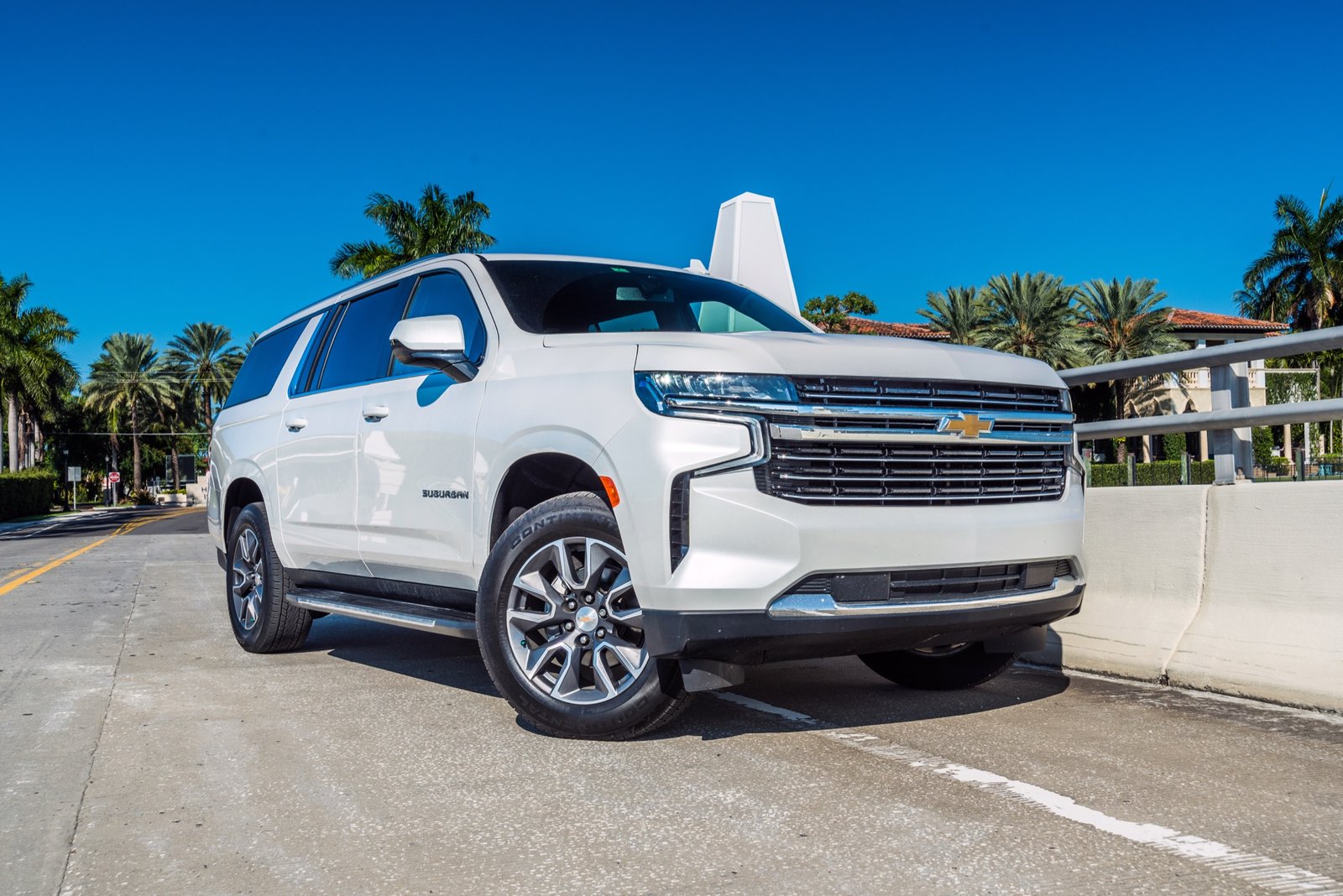 Chevrolet Suburban
Starting at $155/day
Convertible Chevrolet Camaro
Starting at $125/day
Vehicle Type: Convertible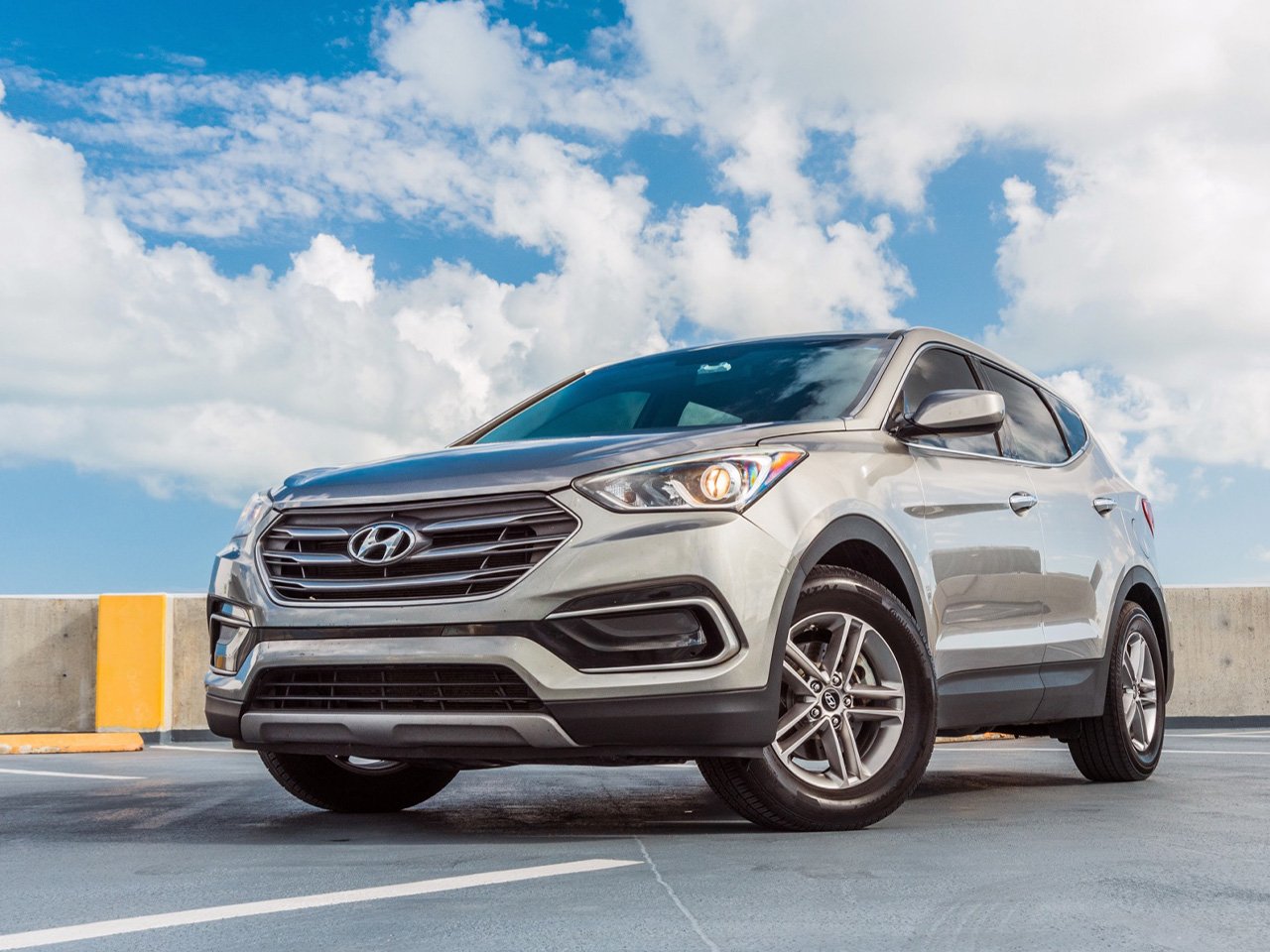 Hyundai Santa Fe sport
Starting at $59.99/day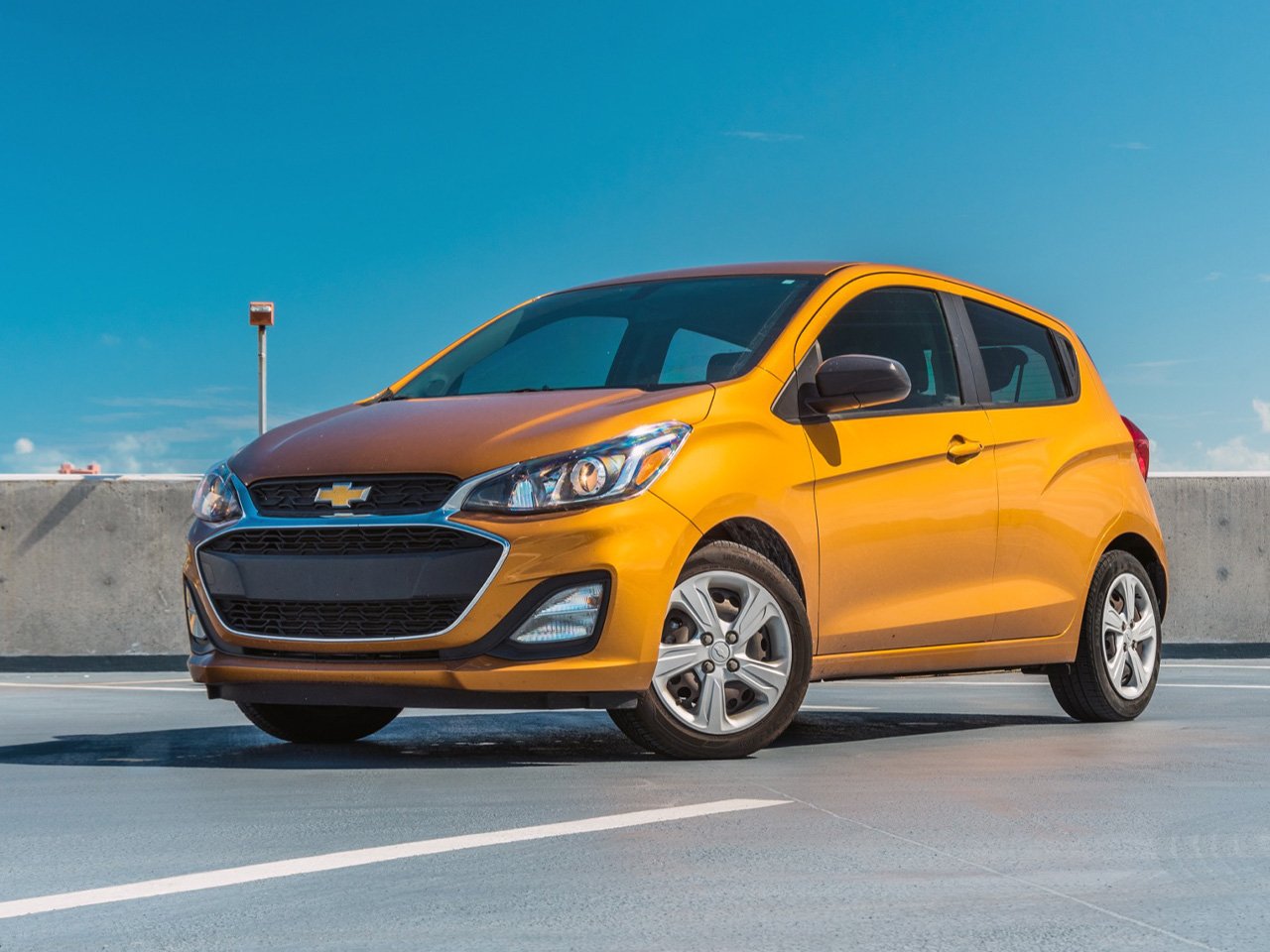 Chevrolet Spark
Starting at $39/day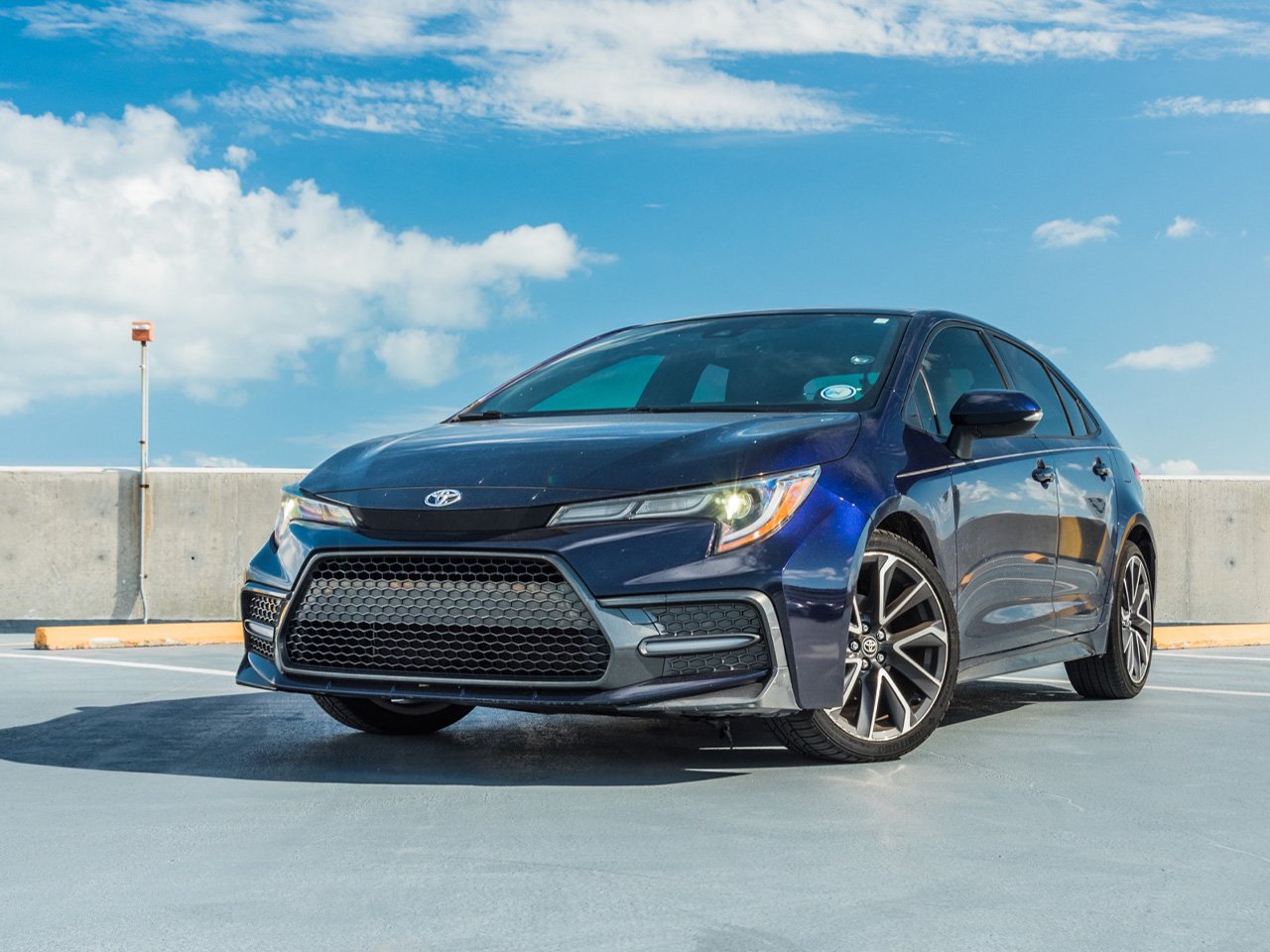 Toyota Corolla S
Starting at $45/day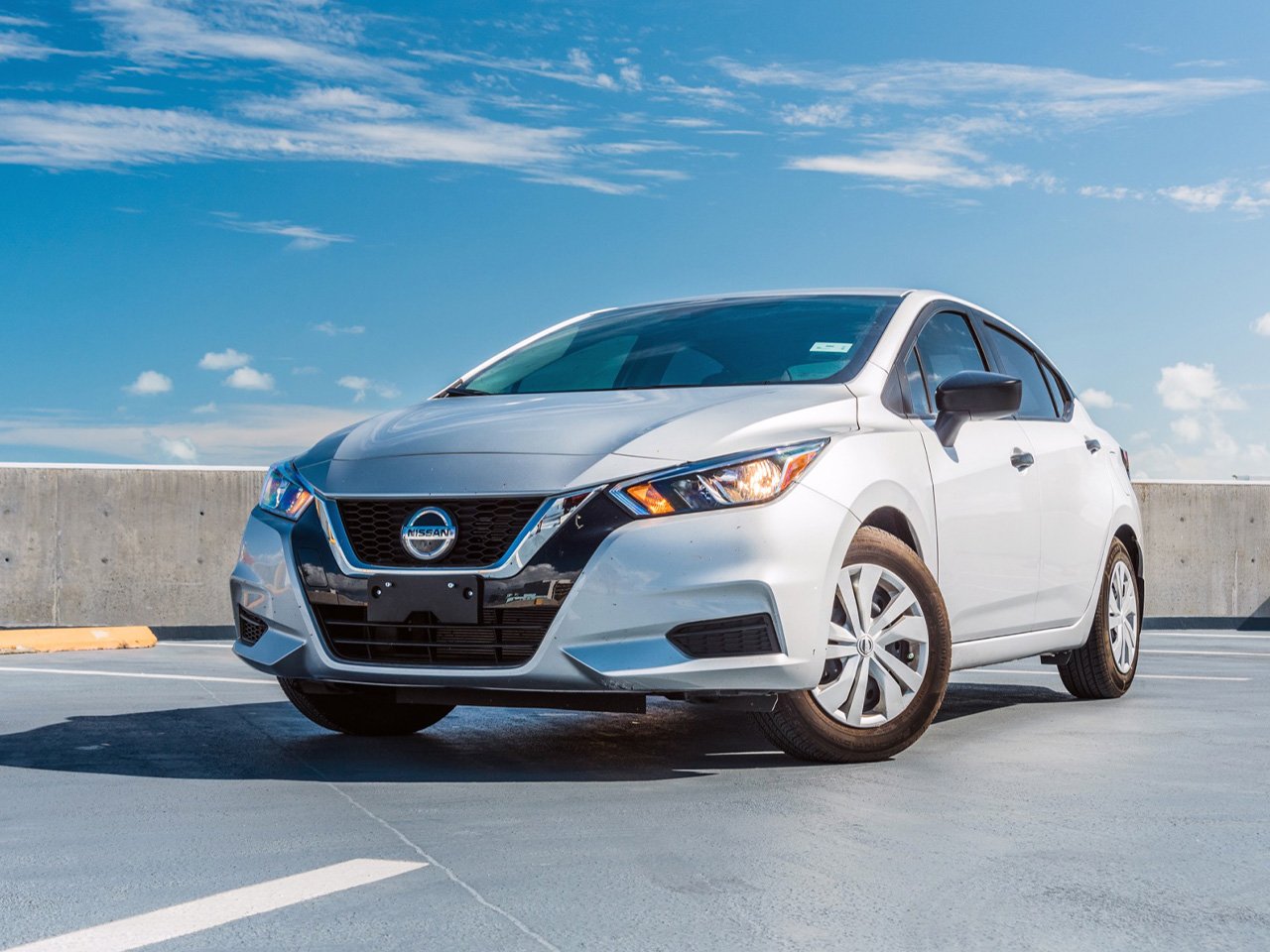 Nissan Versa
Starting at $45/day