When it comes to choosing a rental car in Miami, you want, above all, a great customer service experience. Mr. Luxury Rental is a car rental company in Miami Beach that offers economy car rentals, luxury car rentals, and slingshot rentals. Learn four reasons to choose us below, and reserve your Miami rental car online today!
Great Customer Service
Our team goes above and beyond each and every day for our customers. We are committed to offering them a great value with a reliable rental car they can depend on for their stay here in Miami. Our Miami rental car company is always open to feedback, so we can improve our customer service experience.
Upbeat Environment
Our staff always looks on the bright side of life, helping to ensure our customers feel welcome and at home while at our car rental company location. We create a fun working environment for our employees whom we value tremendously for the hard work they do for their customers.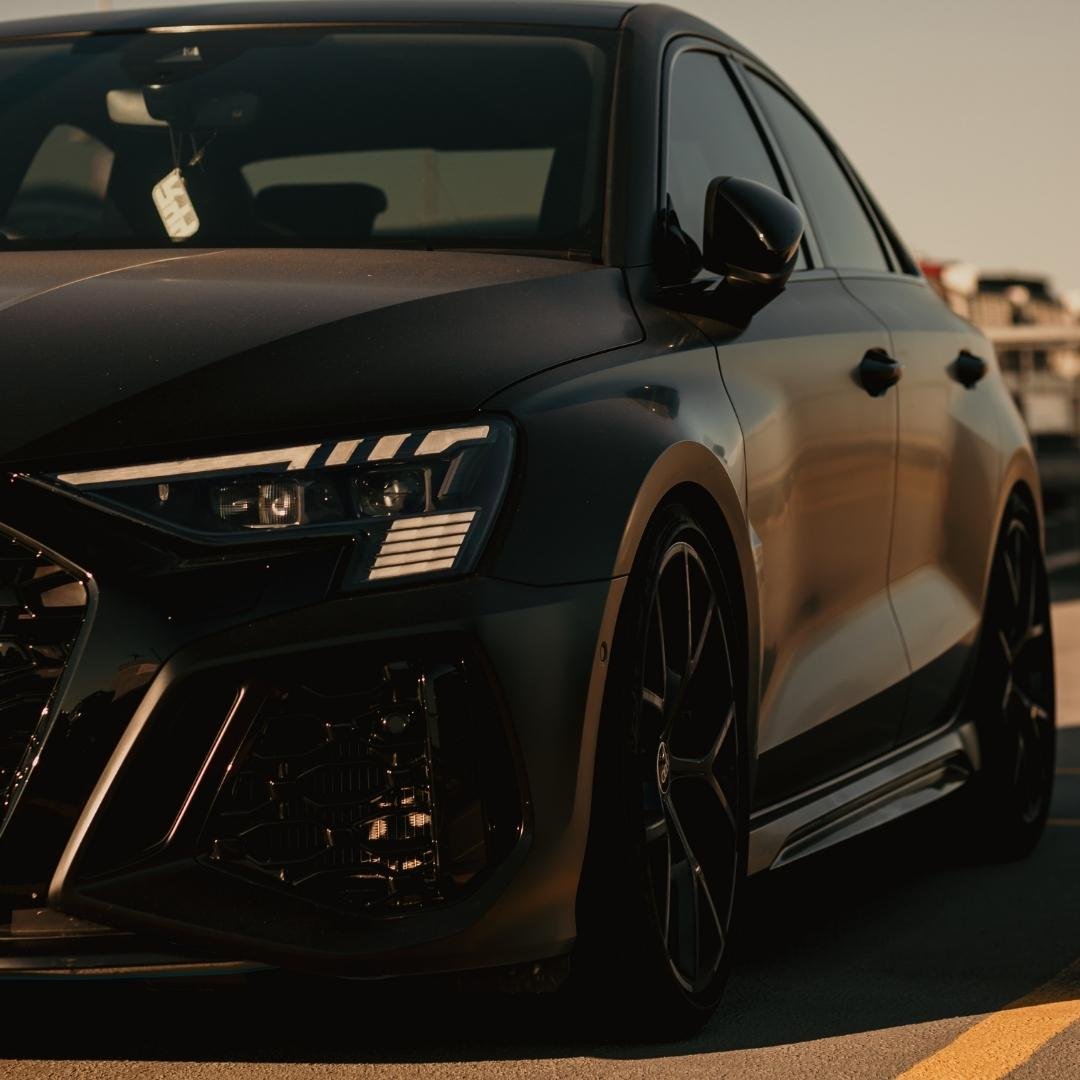 Highest-Quality Car Rentals
We offer only the best in economy and luxury car rentals. We carefully maintain and service our car rentals in Miami, cleaning and sanitizing them after every use, and ensuring nothing mechanically goes wrong with your rental car during your stay in Miami.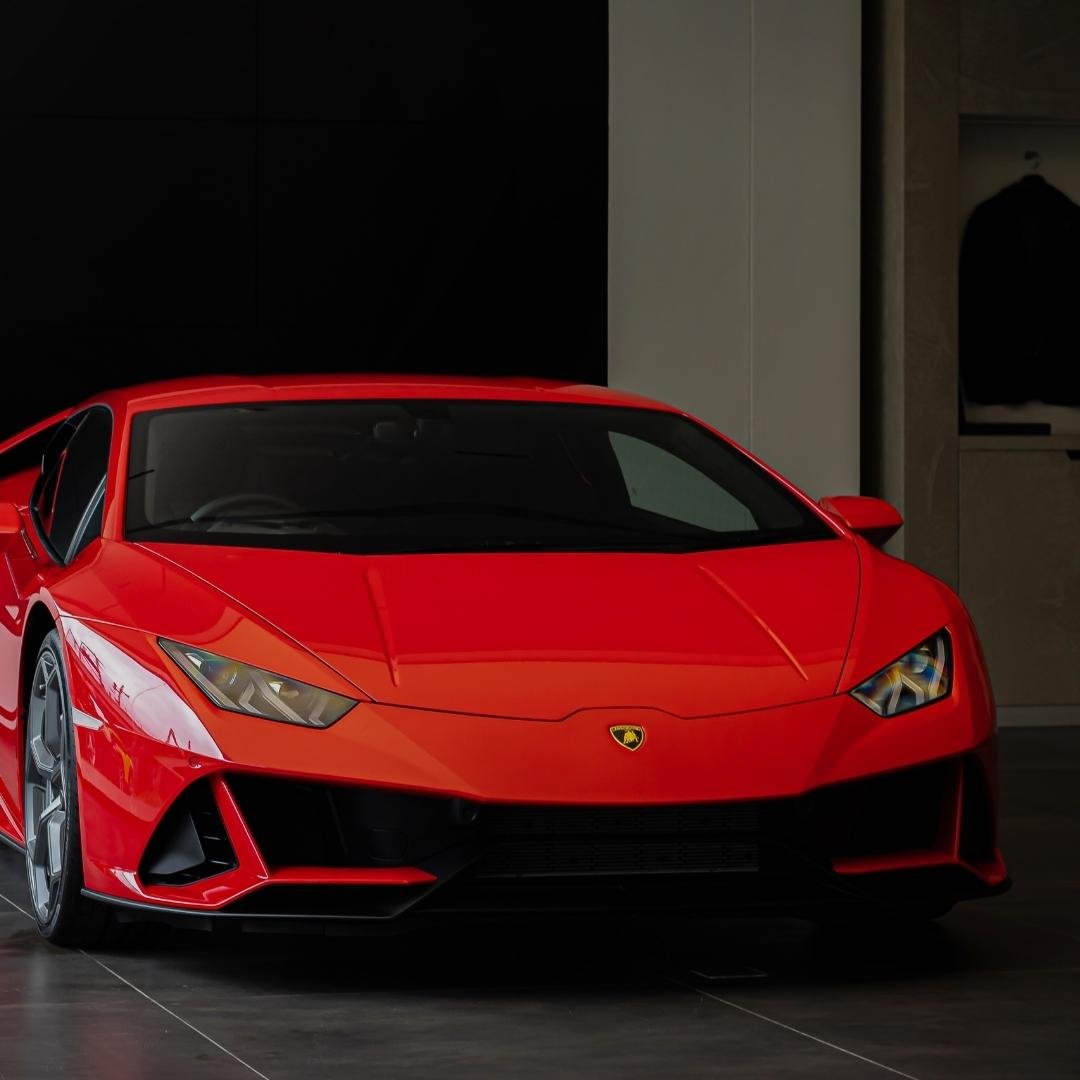 Cars You Want When You Want Them
We have listened to our customers, and Mr. Luxury Rental offers only the rental cars you want. From luxury and sport rental cars to economy, we offer the rental car that will meet your needs. Whether you are looking to rent a Red Lamborghini Urus or a Nissan Versa, we've got you covered.
---
BOOK A RENTAL CAR IN MIAMI AT MR. LUXURY RENTAL TODAY
If you are looking for the best car rentals in Miami, Mr. Luxury Rental is the place to be. Our team ensures your 100% customer satisfaction with your rental experience. Book online today!