Mr. Luxury Rental offers slingshot rentals in Miami, Florida. These vehicles are fun to drive and are easy to maneuver on Miami's busy roads. Learn four reasons to rent a slingshot from us, and reserve yours online today!
Amazing Handling
A slingshot features a side-by-side cockpit with a media console. The seats are adjustable, so you can find the perfect seated position for you. Plus, there's lots of storage behind the seats, so you can store your helmet and personal belongings easily.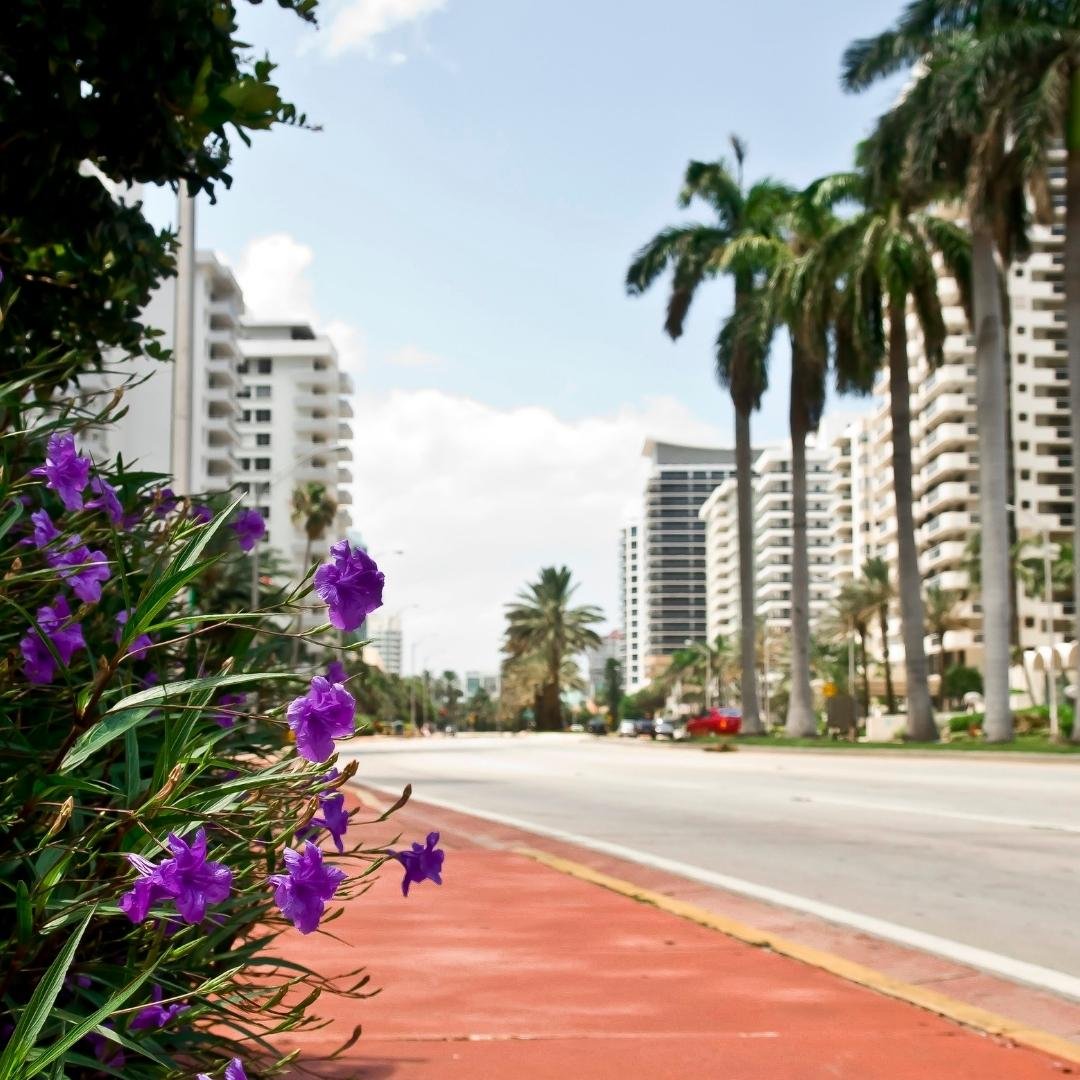 Incredible Style
Let's be honest, there's nothing else quite like the Slingshot on the streets of Miami, so when you're cruising around in a Slingshot, you're sure to garner attention. The style of the Slingshot oozes luxury, power, and sophistication.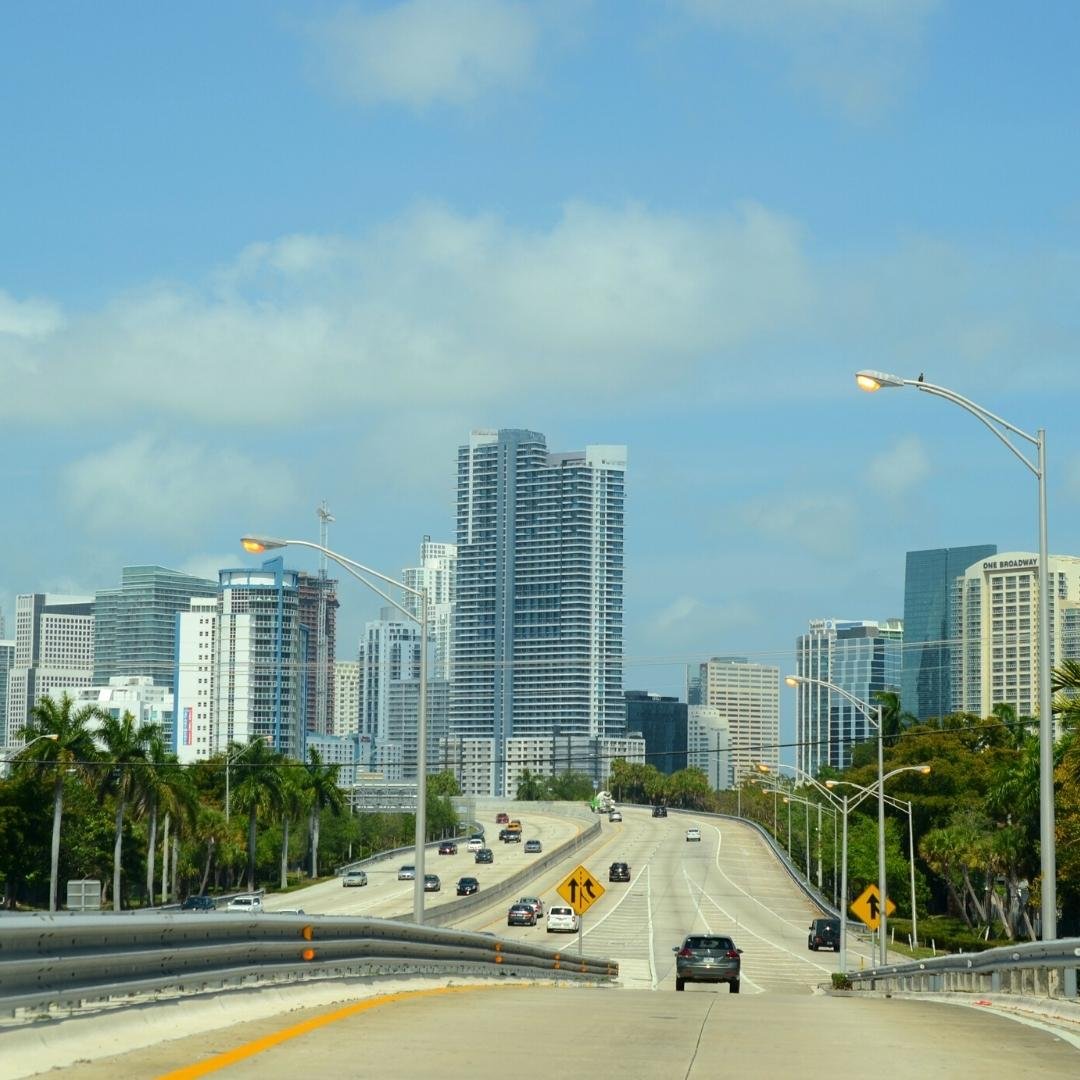 Close to the Road
One of the best features that race car drivers report is how they feel extremely in touch with the road's surface. The Slingshot is low to the ground, and with its open-air style, you'll truly feel like you are moving faster than what you are.
Novelty
There's not a lot of people who can say they've ridden in or driven a Slingshot. Just the Instagram photos alone will be worth their weight in gold! Plus, you'll be amazed by the smoothness and control of this incredible vehicle.
---
BOOK A RENTAL CAR IN MIAMI AT MR. LUXURY RENTAL TODAY
When it comes to economy and luxury car rentals, Mr. Luxury Rental offers the best selection, amazing customer service, and incredible value. Our staff works diligently to ensure your car rental is perfect for you. You can reserve online, which makes it convenient and easy. We are always available for questions and to ensure you have everything you need. To get started, simply visit us online, select the economy or luxury car, or slingshot you want to rent, and book. It's that easy! Book today!