Renting a car doesn't have to break the bank. Here at Mr. Luxury Rental in Miami, we work diligently in order to ensure you have the highest quality luxury and economy car rentals at the lowest possible rates. Learn four ways how we keep our car rental rates low, and reserve your car rental in Miami online today!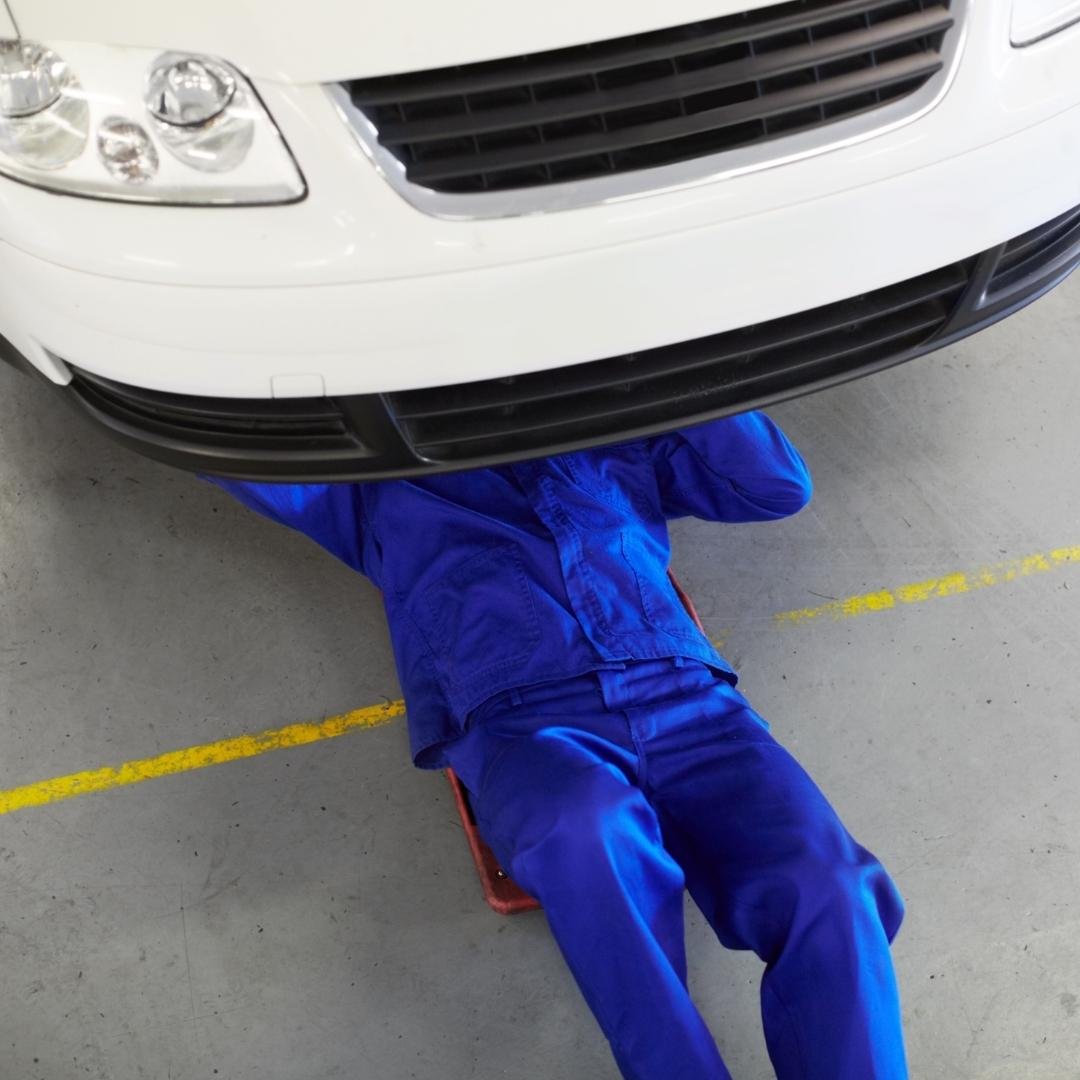 Invest in Regular Car Maintenance
When you invest in a luxury or economy car rental here at Mr. Luxury Rental in Miami, you'll notice that the rental car you are driving is extremely clean and well cared for. When we can keep our rental cars running smoothly and operating efficiently, this keeps our costs down, resulting in lower fees for you.
Quick Turnaround Times
When our customers return their economy or luxury rental car to us, our staff works quickly to get that vehicle rent-ready. We detail it, including a car wash and a vacuum, and check for any damage or maintenance issues. This ensures we have a reliable fleet ready for our customers at all times.
We Offer Competitive Rental Pricing
Our car rental company in Miami does not believe in price gouging. Our car rental rates are in-line with industry standards, and stay steady all year long. We want our customers to pay a fair price that gives them the highest quality car, but still allows us to make a profit and stay in business, continuing to serve you.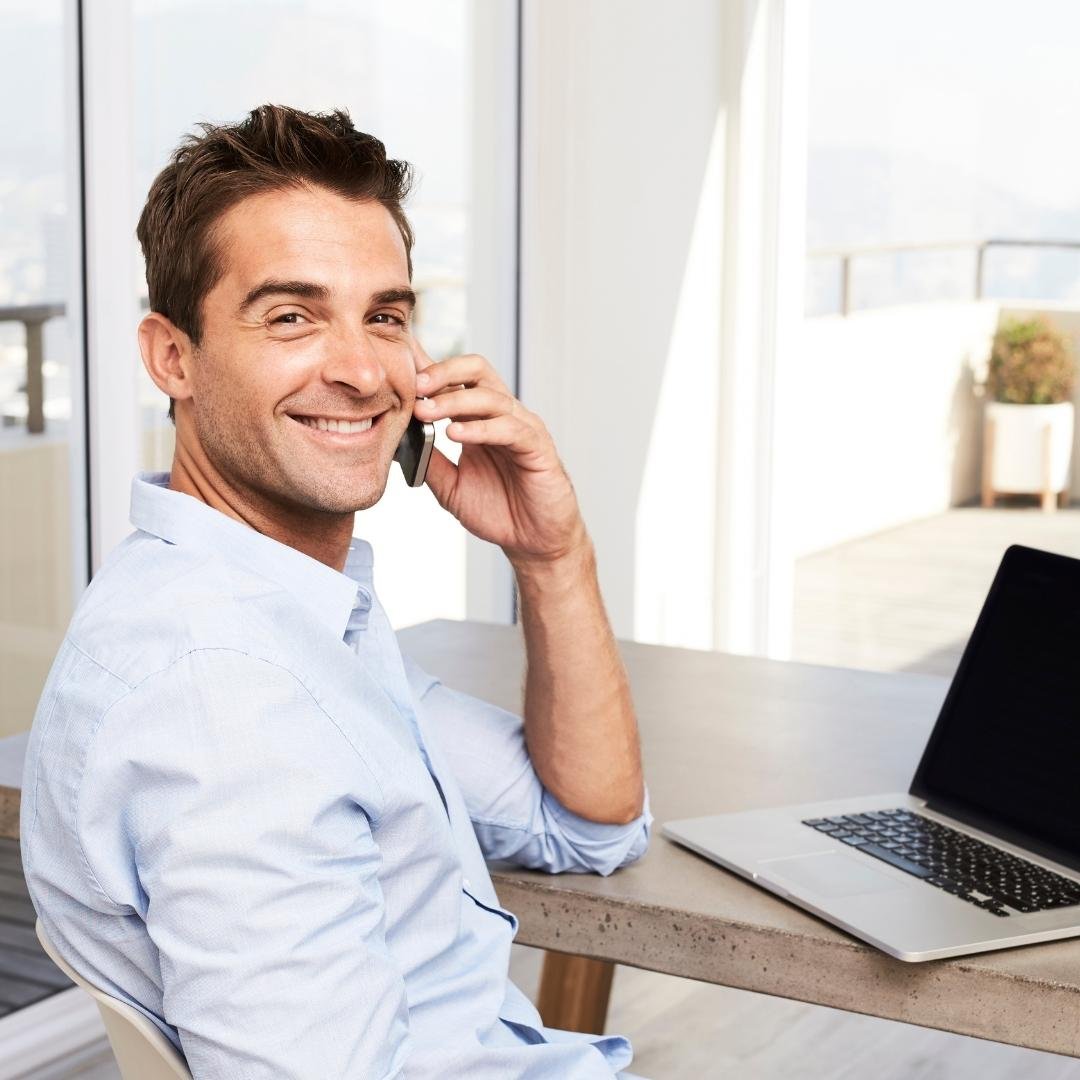 Customer Service Feedback
Oftentimes, our customers have the best ideas that can help us create efficiencies in our car rental company and therefore pass those savings onto you, the customer. If you see any areas for improvements, let us know. We value your feedback!
---
BOOK A RENTAL CAR IN MIAMI AT MR. LUXURY RENTAL TODAY
Browse our luxury and economy car rentals online, and reserve today!