If you're looking to drive in luxury while in Florida, then you need to check out Mr. Luxury Rental! We offer high-end car rentals at affordable prices, so you can enjoy your time in Miami Beach to the fullest.
We have a wide selection of luxury and sports cars available for rent, so you can choose the perfect vehicle for your needs. We pride ourselves on providing excellent customer service and exceeding expectations, so you can relax and enjoy your trip without any worries. Contact us today to learn more about our car rental options, and in the meantime, here are the four coolest convertibles to drive in Florida!
---
---
Ford Mustang
The Ford Mustang is a classic convertible that's perfect for cruising around Florida. It's stylish and fun to drive, and you'll turn heads when you're behind the wheel. Who wouldn't want to feel like a celebrity for a day?
Ferrari 488 Spider
If you're looking for a convertible that's luxurious and high-end, then the Ferrari 458 Spider is a perfect choice. It's a work of art on wheels, and it's sure to make your Florida vacation even more special.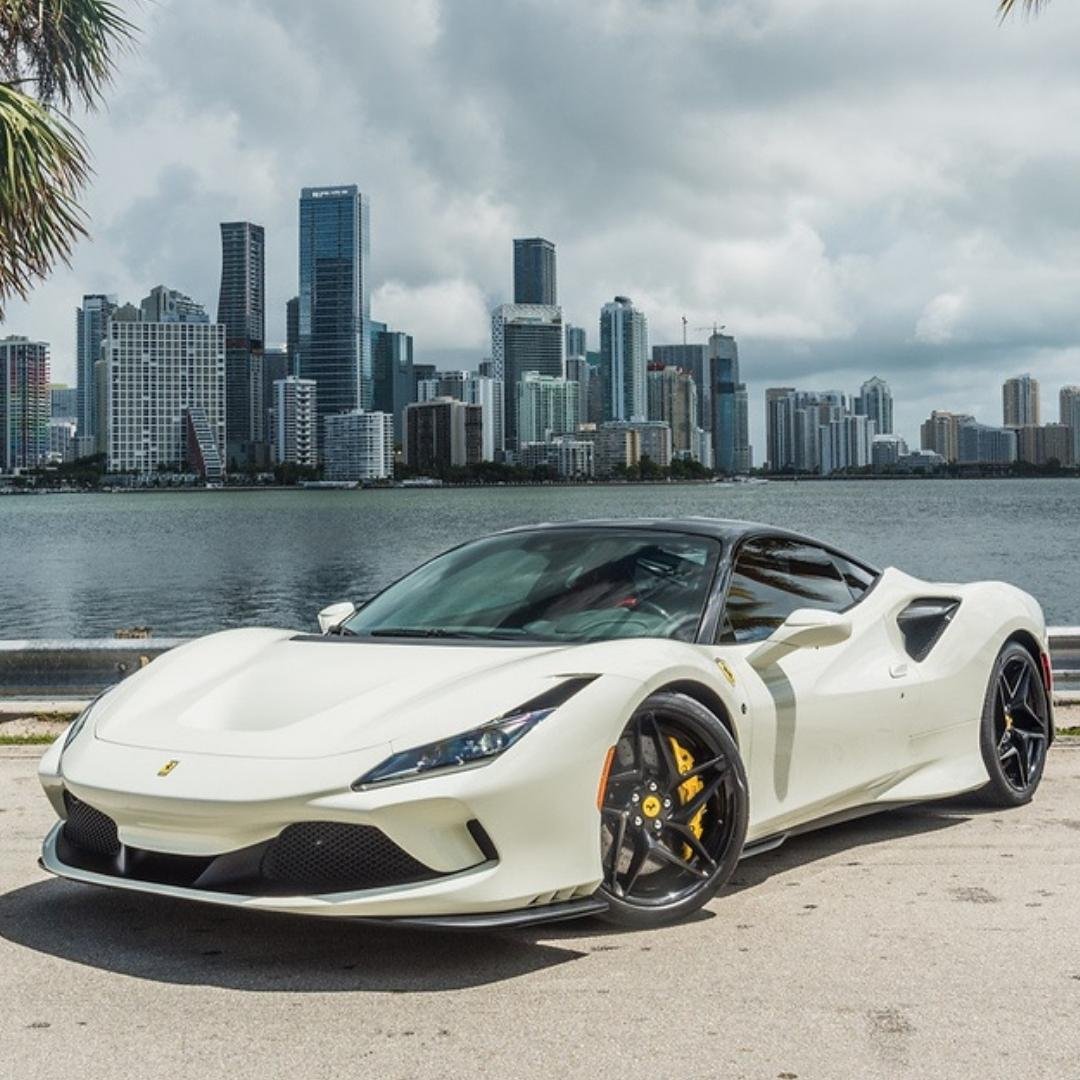 White Ferrari F8 Tributo
This is one of the newest convertibles on the market, and it's already making waves. The sleek white exterior is stunning, and the performance is second to none. If you want to turn heads and have an unforgettable experience, then this is the car for you.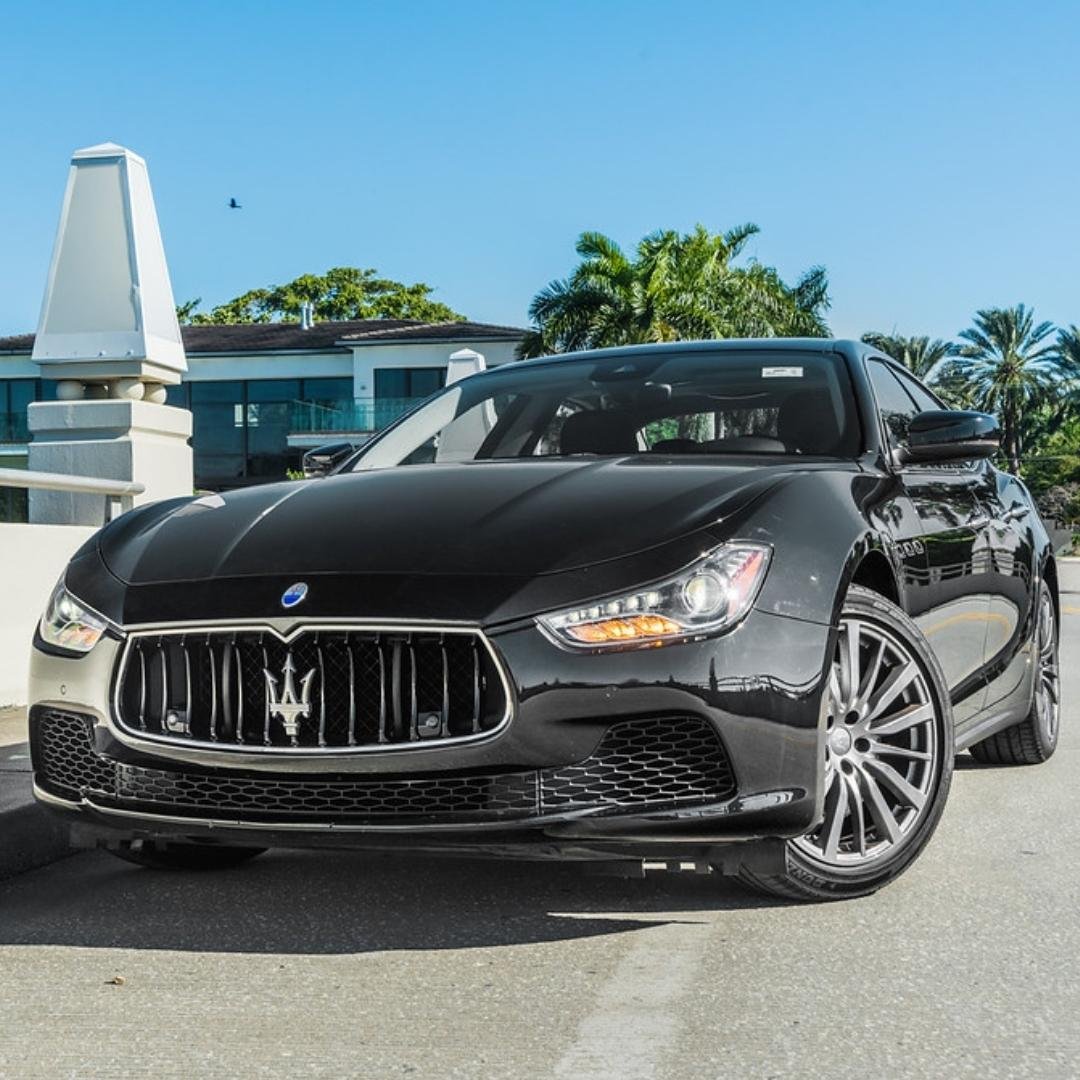 Maserati Ghibli
The Maserati Ghibli is another luxury convertible that's perfect for Florida. It's stylish and sophisticated, and it will make you feel like a million bucks. You can't go wrong with this choice. When you drive by in a Ghibli, everyone will know that you mean business.
---
So, what are you waiting for? Contact Mr. Luxury Rental today to book your dream car, and make your Florida vacation one to remember. We can't wait to help you turn your dreams into reality!