WE MAKE YOUR CAR RENTAL DREAMS COME TRUE.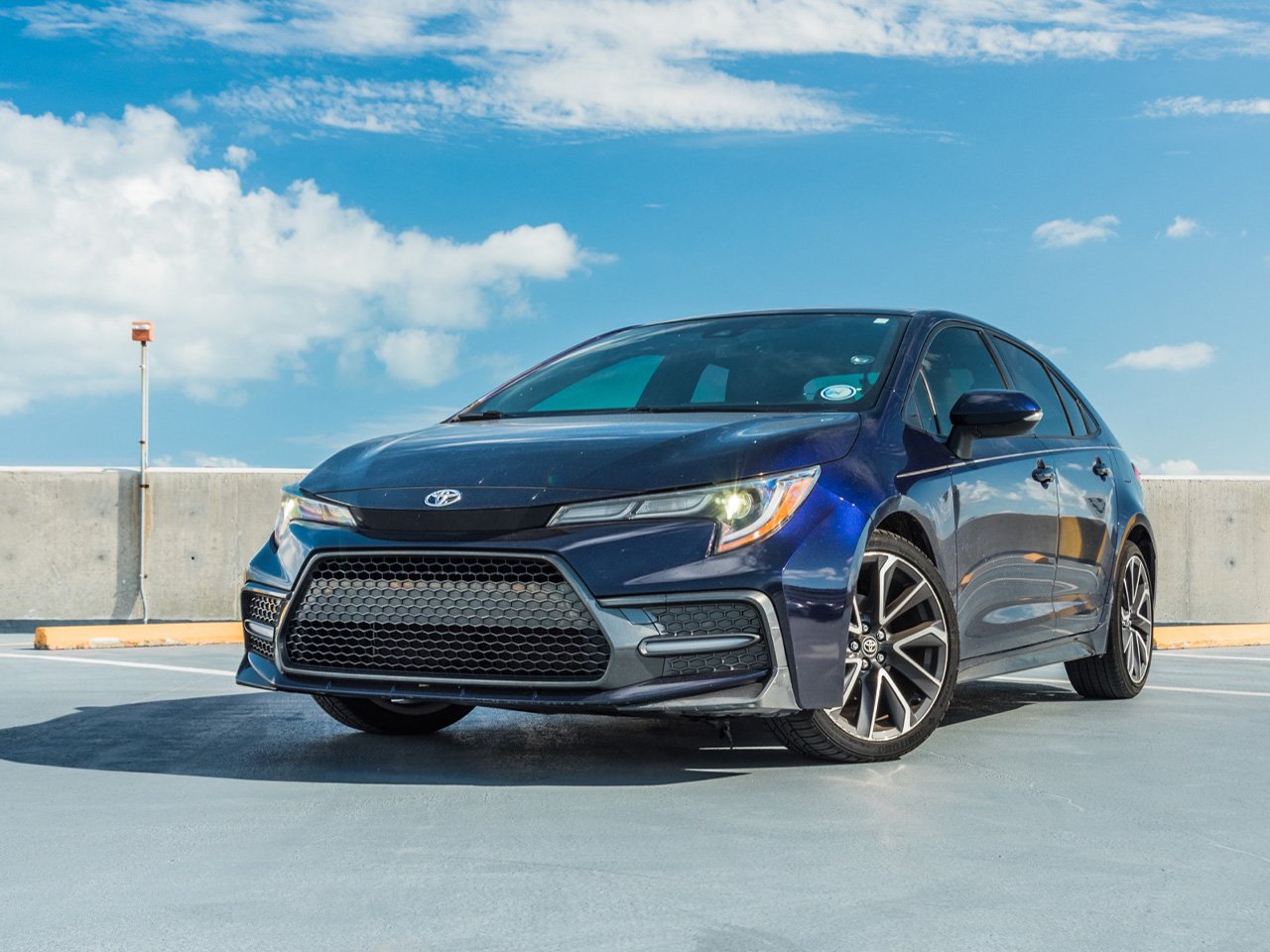 FROM ECONOMY CARS TO LUXURY AND EXOTICS .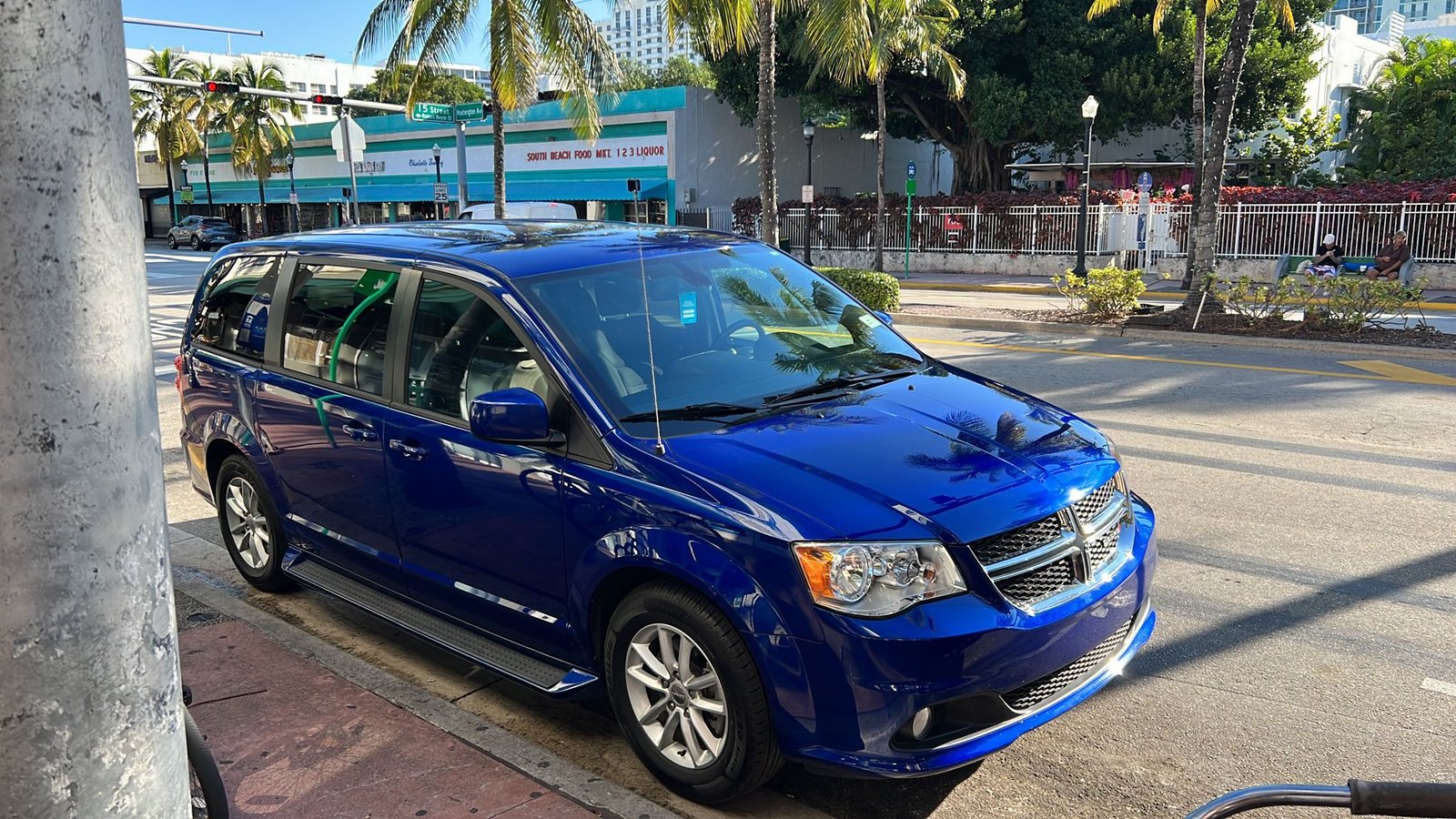 WIDE SELECTION OF VEHICLES OF ANY KIND AT A CLICK FROM YOU.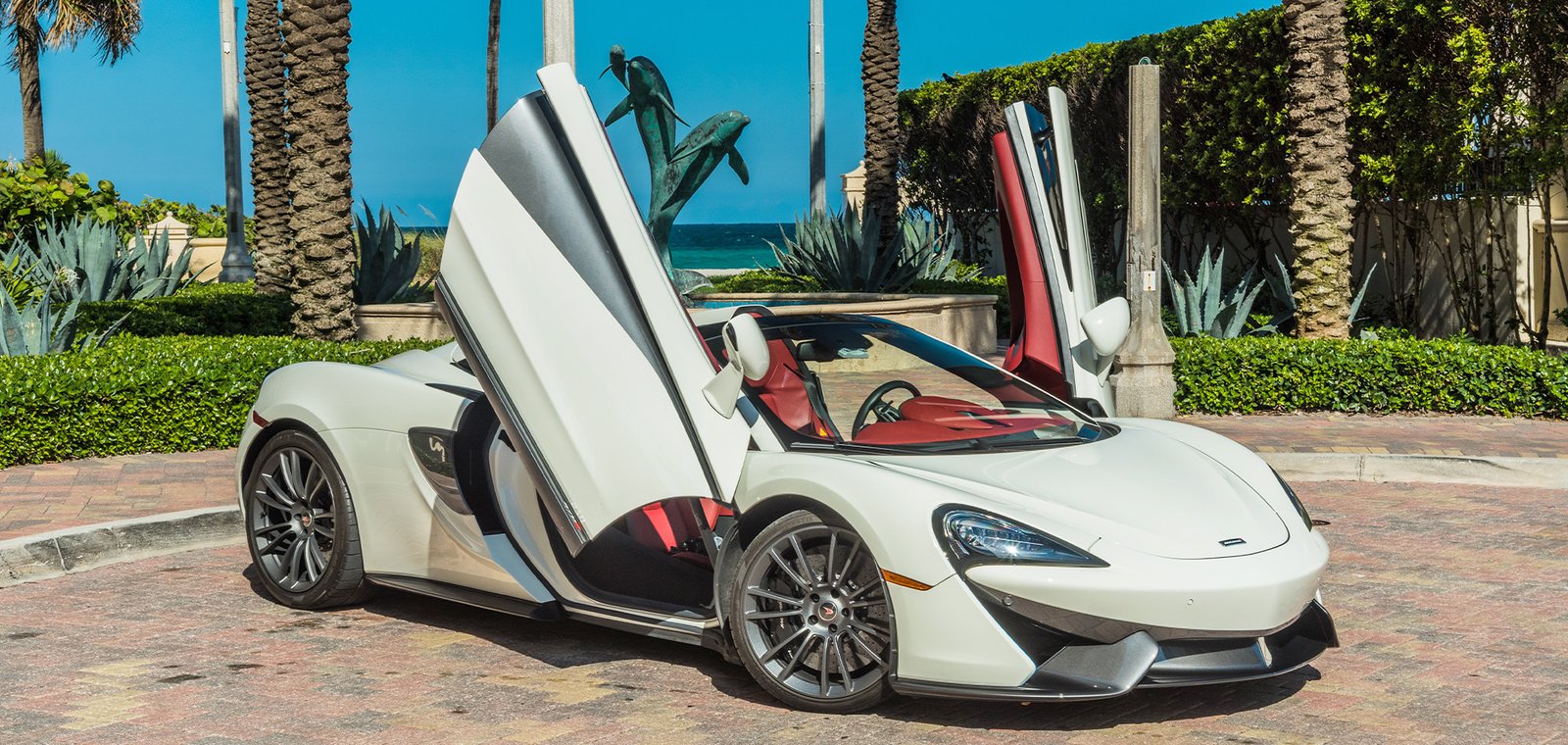 WE MAKE YOUR RENTAL EXPERIENCE UNIQUE.
Mr. Luxury Rental is the best solution for your car rental needs
We have any kind of vehicle to make your family trip or that important meeting one of a kind.
All our vehicles are sanitized before every rental.
Your top Miami Beach location where you can turn your dreams into reality with one of our luxury or exotic rental cars. When your on your next family or business trip, choose one of our affordable economy rental cars.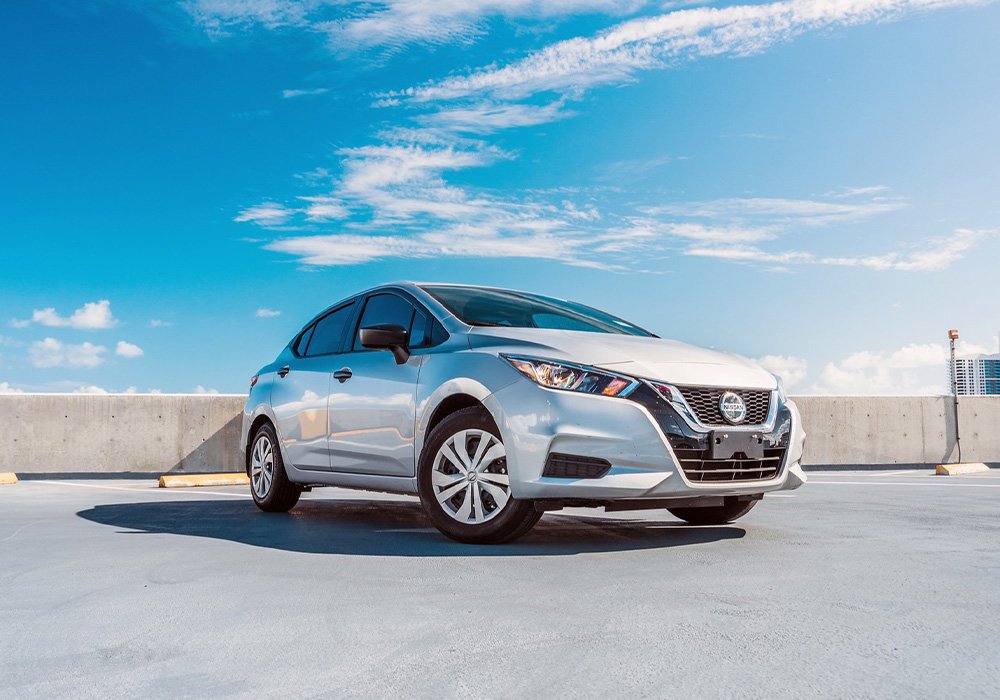 We always keep the highest personal standards of integrity and honesty.
We make sure you enjoy your rental with our company.
Enjoy unlimited miles on all of our economy vehicles.
We offer affordable pricing for any type of customer. we do offer free delivery to Miami int'l Airport . hassle free drop off and pick up.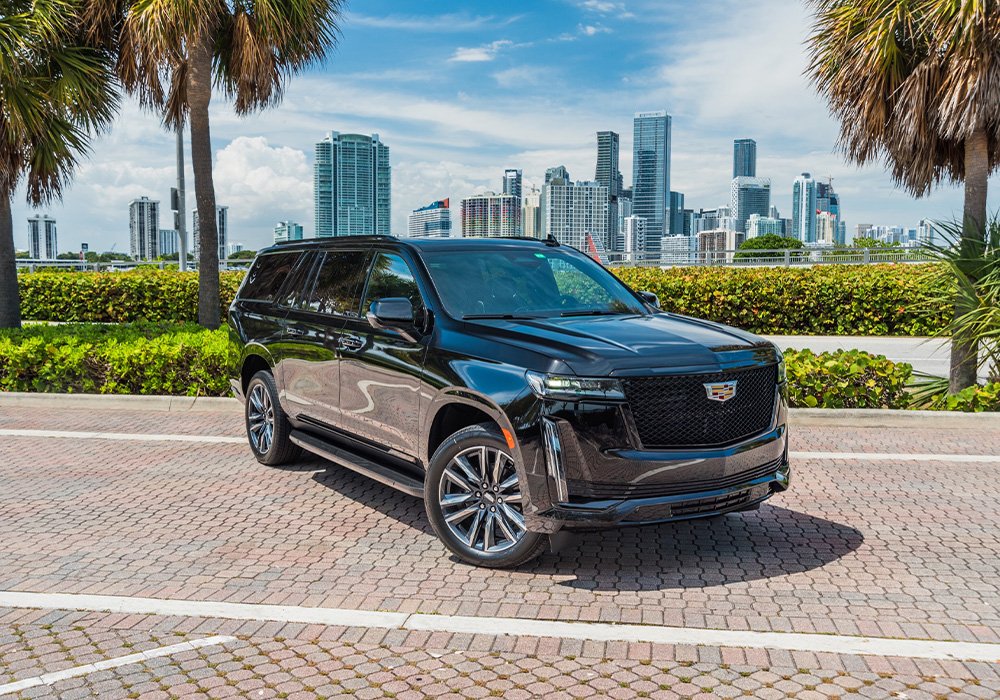 Enjoy Miami on the most luxurious way possible.
We provide consistent and dependable service that exceeds expectations and creates loyal customers.
We care each day about how our job affects the quality of the Mr Luxury  products.
Contact us and let's get into the details about the types of luxury car rentals, and sports cars that are available for you to cruise in style through South Florida.
We are a growth-oriented car rental company by efficiently serving value-conscious customers for all of their car rental occasions.
We will consistently deliver a quality product, friendly service and great value that make customers confident that Mr Luxury Rental is their best car rental choice.
Luxury & Exotic & Economy Car Rentals
Get the best reservation in town.
Stay up to date on our newest rentals
Subscribe
"*" indicates required fields